Julia Passmore
Central Branch Director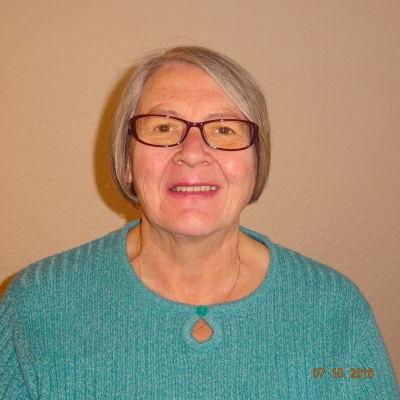 I was born in December 1950 and like many other group organisers fell into the position.
I had organised a church outing in my teens, taking 2 coaches of children and parents away to the seaside for a day out but other than family holidays hadn't organised any others.
When looking for new full time employment with Boots (who I was working for at the time) I was offered a position as secretarial assistant in the Visitors' Centre, helping with organising days out etc. for members of staff from all levels, from the cleaner to the Managing Director. I did this for 2 years before my manager retired and I was offered her position (no one else wanted to it!!).
I was told that if I wanted to make any changes it was best to do them within the first three months so I did – we went from organising about 40-50 events a year to over 200 events, including holidays abroad, dances, a grand Gala Day on site for over 10,000, talks and anything anyone might be interested in. At its height we had over 5,000 active members, all in the Nottingham area, arranging holidays around the world and activities from dancing to pot holing, gliding, abseiling, hang gliding and much more.
The Company gave me the opportunity to study for various exams to do with the travel industry, as well as Marketing, to enable me to know the best way to sell to my members.
In 2000 I became the second winner of the Group Leisure Group Travel Organiser of the Year, enjoying a trip to South Africa as my prize and taking a group there the following year (at this time I was Julia Harrison, prior to my re-marriage).
I had to take ill health retirement at 52, shortly after this time the Association closed but the members were so disappointed on its closure my colleague and I decided we could run it from home, so I never actually stopped working!! My only regret was that I had given up my Association membership for a short time so I don't have my original number of 1020.
We have now been running the Association of Friends for over 15 years and we still have a loyal core of members keen to go on holidays, day trips and attend talks etc.
I try to know my members as well as possible, as friends, so that I am able to advise properly whether a holiday/day out will suit them as we rely on repeat business.
Julia Passmore
Central Branch Director
1859