Joan Hanks
Eastern Branch Director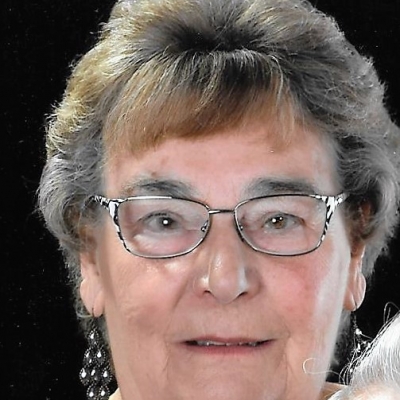 Spent my working life in the Service industry managing staff in various catering locations from The City to the Norfolk coast.
I also taught Catering to City & Guilds Students for a number of years.
When my children were small I opened a small restaurant in my local town and carried out wedding and birthday functions at weekends.
Upon retiring I joined a Local Ladies Luncheon Club where I have been a member for  25years.Firstly as Chair then some 17years ago I decided to cook for them  for a period of 3months replacing our retiring Caterer  until someone permanent was found. All this time later I am still doing the job.
I first became interested in travel after the Luncheon Club decided to hold an annual event. This turned into something much greater and after a Trade show at Woburn Abbey I joined the then GTOA.
I am still an active Member both for the Club and at Branch level..
Culminating in joining The Board  to represent Eastern Branch some 10 years ago.